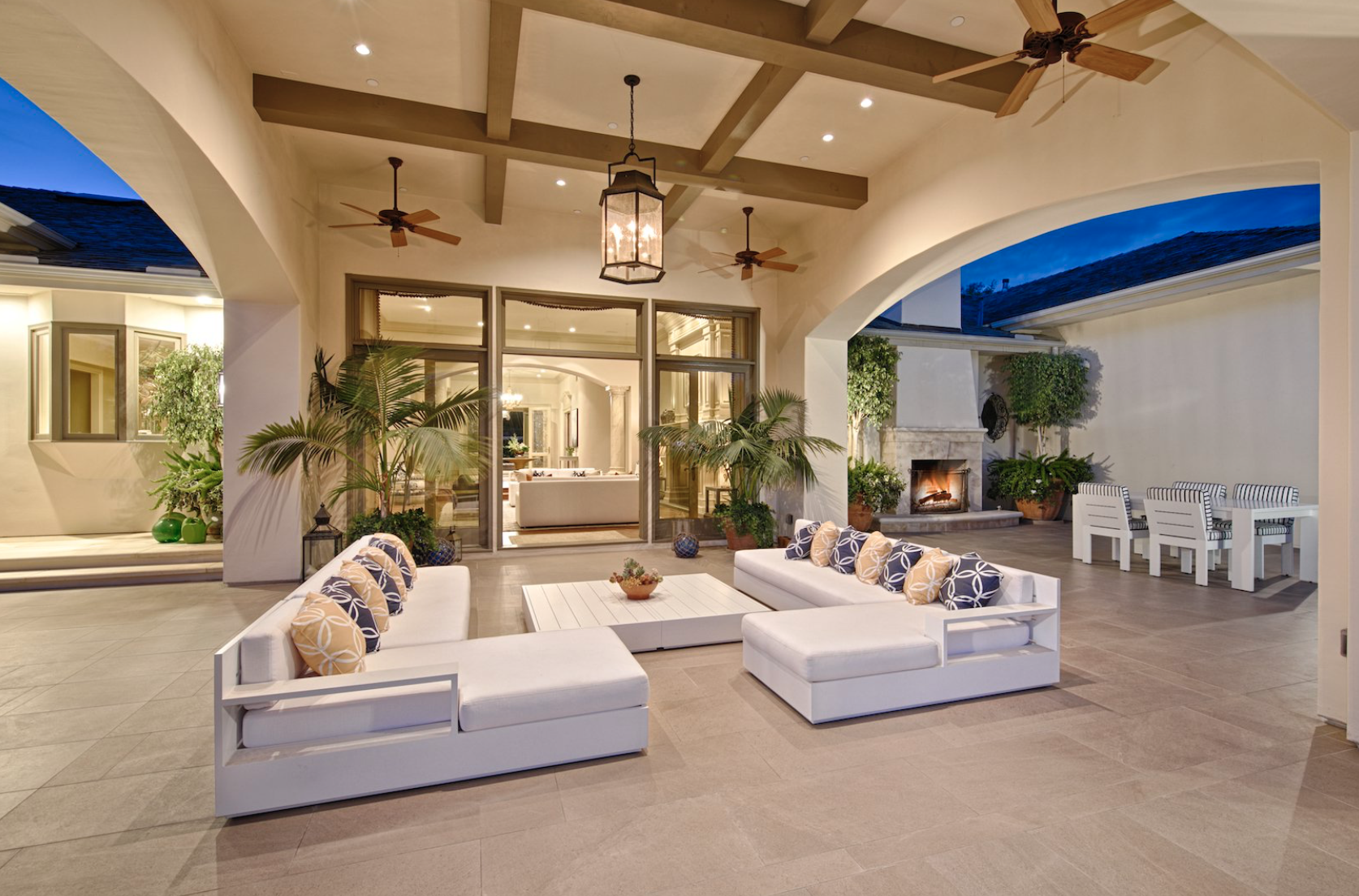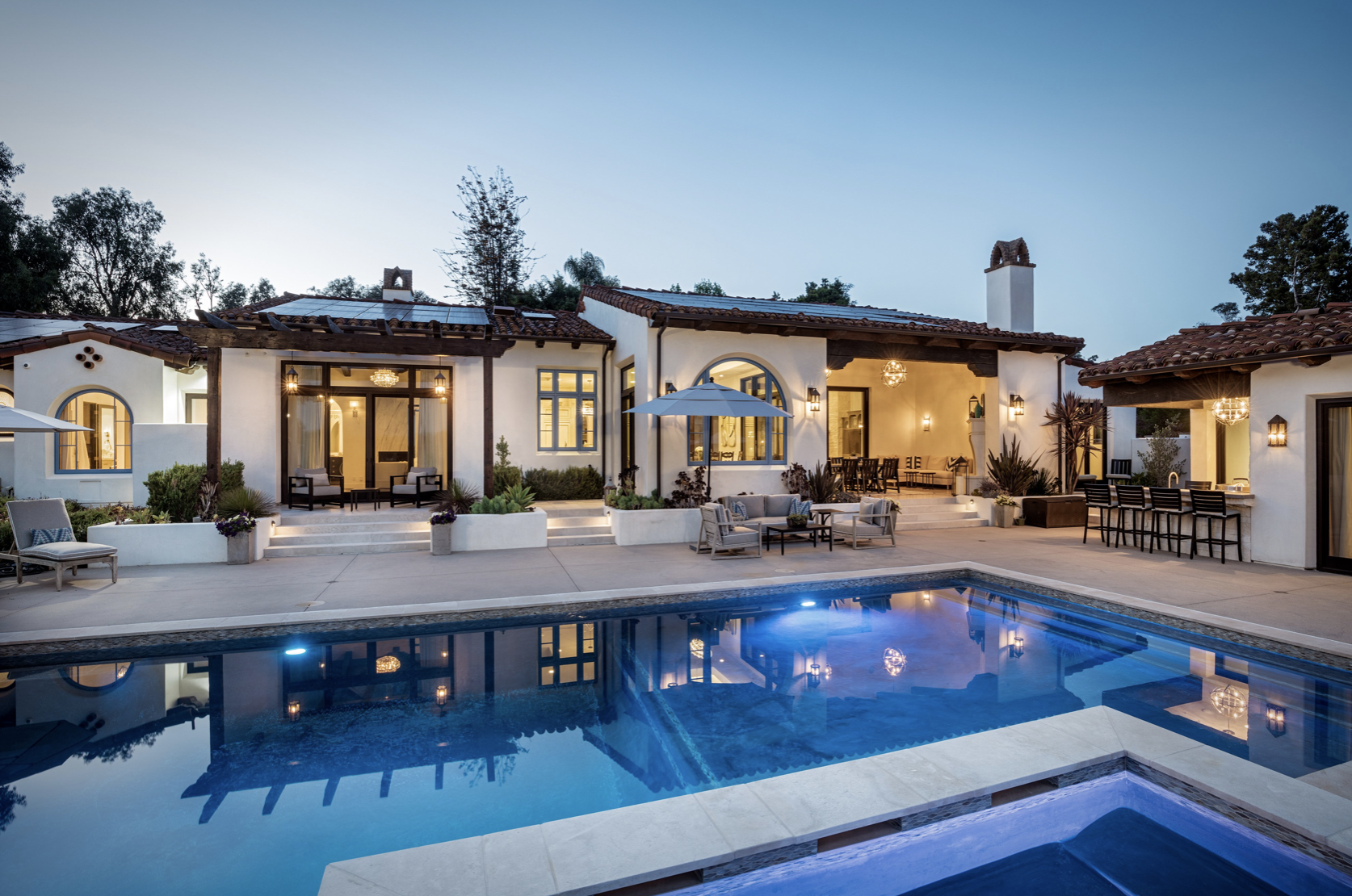 Our Approach
Every business has a beginning, and we are no different. With over 48+ years experience in high end real estate we have seen the intricacies that Southern California real estate has to offer.
Our firm, Rancho Santa Fe Escrow, has focused on delivering the highest level of professional escrow service in Rancho Santa Fe. As part of a comprehensive, collaborative real estate team, our company acts as a neutral third party to facilitate a variety of real estate transactions for a diverse range of clients.
Rancho Santa Fe Escrow is fully licensed by the Department of Business Oversight which holds it to a higher standard in both experience and trust accounting practices.
Our Team
Rancho Santa Fe Escrow is comprised of over 48 years experience in the Escrow industry and has been in Rancho Santa Fe for close to 10 years now. Nothing is strange to us when it comes to Southern California high-end Real estate. We are ready to help you every step of the way.
Jennifer Sherwood brings over 42 years of experience to the Rancho Santa Fe area. Working with high end real estate and the complicated intricacies that come along with that, she is seasoned and experienced and ready to work for you.
My direct email is:
jennifer@rsfescrow.com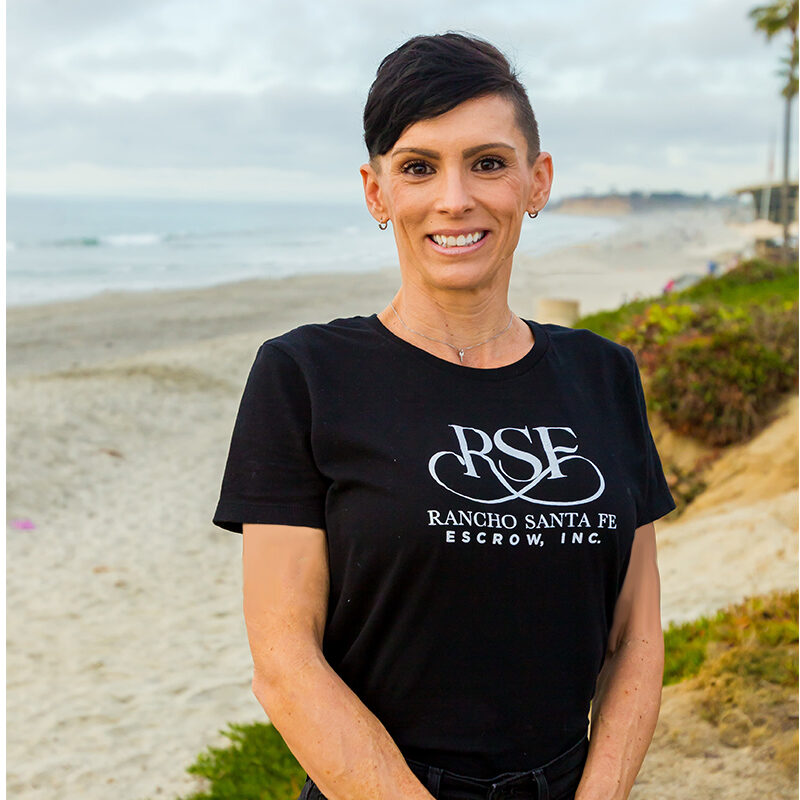 Aja Flechsenhaar
With a passion to help our clients and years of experience in customer service industry, Aja Flechsenhaar, welcomes the chance the deliver the ultimate experience in Escrow.
Next Steps...
Would you like to know more or interested in our services? Give us your information and we will be in touch shortly.