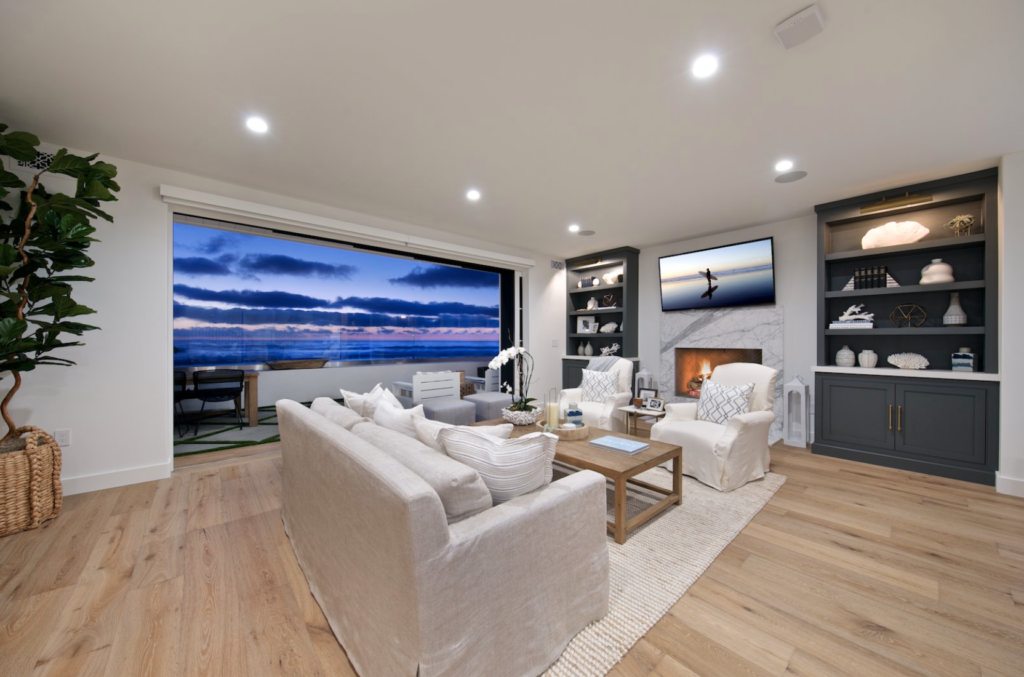 ESCROW IN RANCHO SANTA FE HAS A MOTHER-DAUGHTER FEEL.
By: JEANNE RAWDIN of Rancho Santa Fe Review
June 18th, 2019
Rancho Santa Fe Escrow just opened its doors in March. Headed up by the mother and daughter team of Jennifer Sherwood and Tessa Flechsenhaar, the firm has 48 years of combined escrow experience behind them.
Sherwood worked for other title and escrow companies for most of her career before deciding to break out on her own. The decision came after a life-changing event brought clarity to her personal mission. She was diagnosed with breast cancer in 2010 and after several years of treatment, then recovery, she was ready to take the next step.
Sherwood explains how she started in the escrow business: "I graduated from Laguna Beach High School at 17, took a one-year business course and graduated from that in three months. I bought a condo in Carlsbad at 18 and moved from Laguna Beach, wanting to go to law school. However, I had an older friend suggest an entry-level job in escrow in order to pay the bills, and I've never left. I've always had a fascination for real estate and interior design, so the two seemed to go together and here we are."
The personal touch is definitely a priority for Sherwood when dealing with clients. "I have always believed that it is best to take care of any problem right away which, in the long run, saves hours of time and also puts the client's mind at ease knowing that questions can be answered at any time. Also, we go to clients in the evenings and on weekends when necessary to sign documents of any kind. I have always believed in the personal touch and getting to know the buyers and sellers in order to help with the stress of buying and selling. I get numerous calls after hours asking me to help problem-solve which I get the most joy out of."… READ MORE OF ARTICLE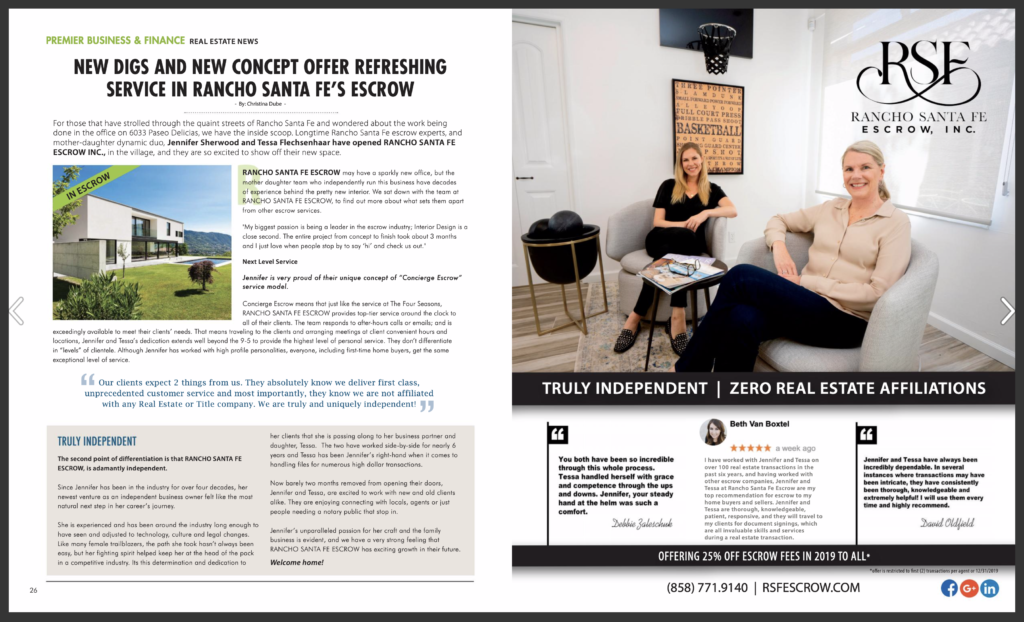 JUNE ISSUE OF PREMIER MAGAZINE FEATURES RANCHO SANTA FE ESCROW.
By: Jennifer Sherwood
June 3rd, 2019
Rancho Santa Fe Escrow is delighted to be featured in the June issue of San Diego's Premier Magazine. They reached out to us inquisitive on how our 'Concierge Escrow' service was revolutionizing the industry and why other Escrow companies aren't doing it.
You can read the full article on Page 26 here by clicking this link. Click Here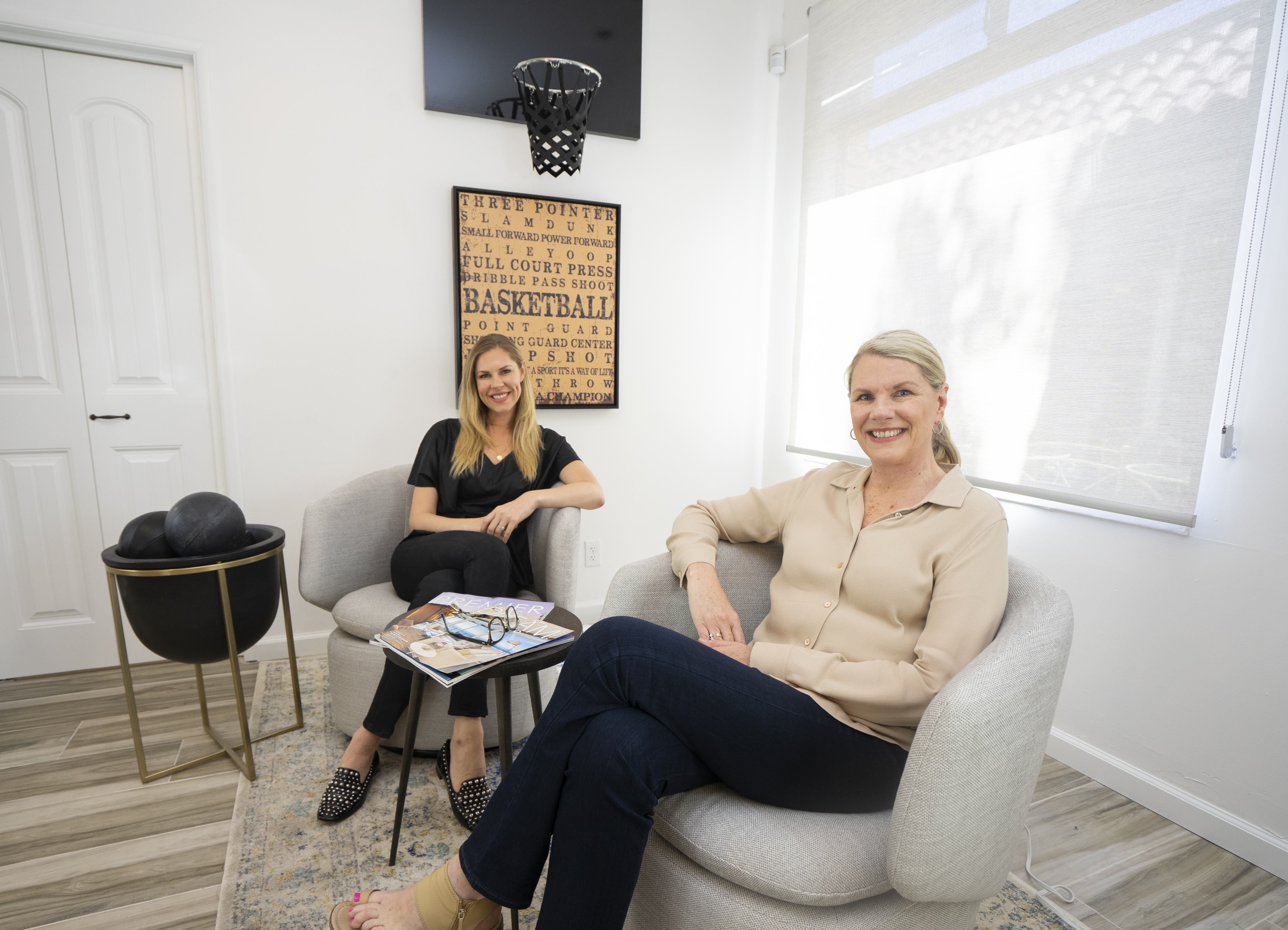 CONCIERGE ESCROW PHILOSOPHY AT RANCHO SANTA FE ESCROW.
By: Jennifer Sherwood
May 23th, 2019
Not many Escrow companies will answer after hours. I have been around along time, and there are very few that give out their personal cell phones to Agents for fear they will be bothered after normal business hours or the weekends.
We are different! We believe that Escrow is our responsibility to not just the Agent(s) but most importantly the client. This is their dream! To own a home! Maybe it isn't their first home, nor their last, but it is the home that they want in that moment in time. Who are we to not answer questions in case they have them?
Tessa and I at Rancho Santa Fe Escrow firmly believe that going to a clients home to sign papers, hand delivering Agent commission checks and answering the phone at strange hours is our duty to the client(s). It is not a chore, it is our responsibility to deliver the highest quality of Escrow service in San Diego County!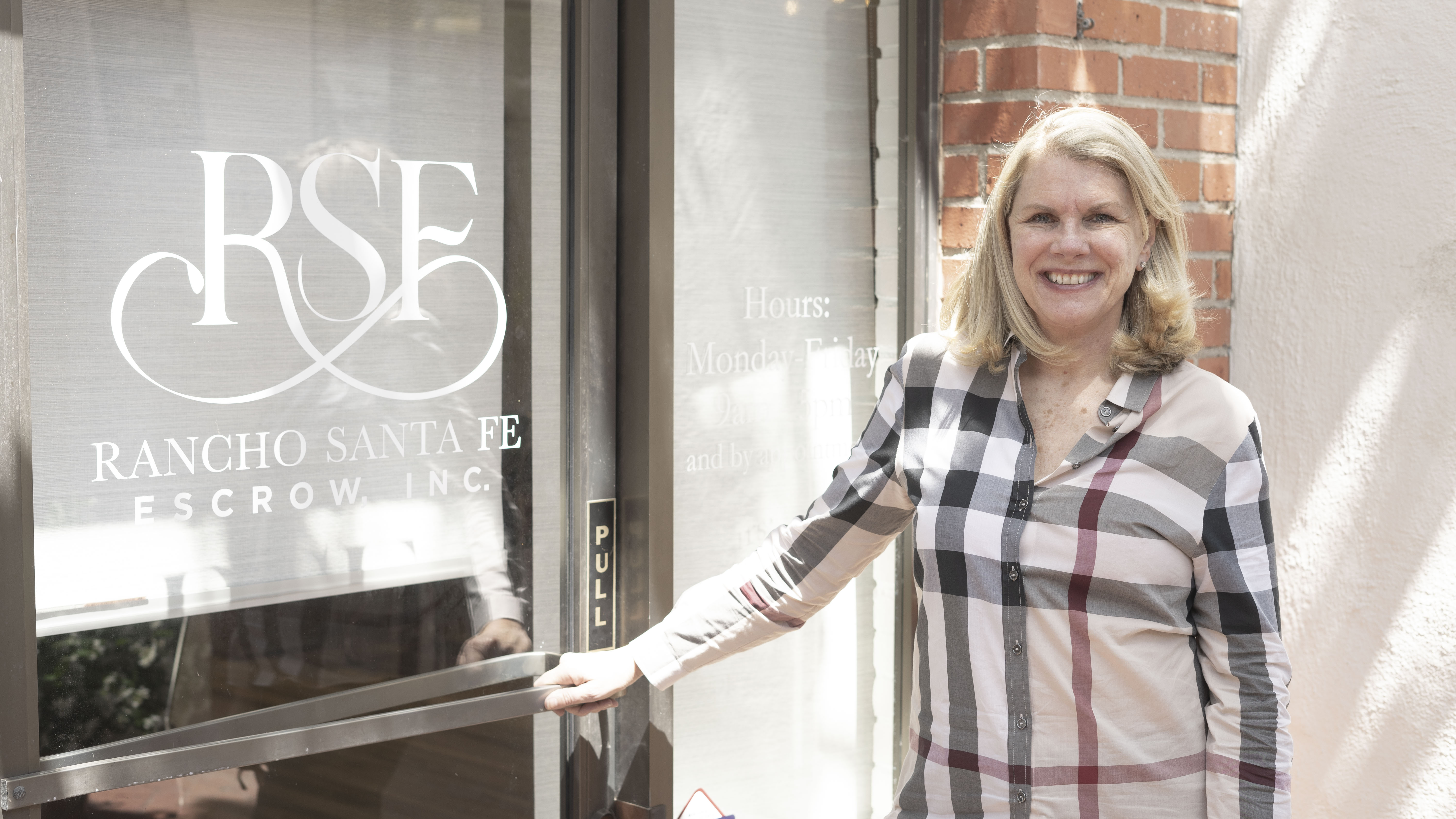 THE REASON I STARTED RANCHO SANTA FE ESCROW.
By: Jennifer Sherwood
May 20th, 2019
Having lived in North County all my adult life and raising my children here, I am San Diego. With over 4 decades of Escrow experience and with the last 11 years I have been blessed to work for, Corinthian Title and Escrow, here in Rancho Santa Fe, but there came a point in my life where I started to ponder what my legacy would be? Not only for me, but mainly my children. Jarett, Tessa, Cameron, and Chad are my entire world! What will I be leaving them?
My answer…
I really started to consider this about 9 months ago and decided to embark on the journey to open my own Escrow company. With the unanimous support at the time of my closest friends, colleagues, and of course my family… I went for it! Rancho Santa Fe Escrow would be my legacy, my very own family boutique Escrow company.
It has been countless sleepless nights overcoming fears on my journey, our journey, to get where we are today. But where we are today is something special! This is OUR Escrow company.

Contrary to belief, WE are absolutely NOT affiliated with ANY Real Estate agent or brokerage firm. We stand behind this whole heartedly! I have been blessed to have many friends and colleagues in this business, and many of know my reputation. I take great pride in this and also know that it is because of my reputation and work ethic that many prominent agents would continuously use my services.
I am very proud of what we are establishing here in Rancho Santa Fe along side my daughter, Tessa. I am confident that my legacy will be strong and one that everyone involved will be extremely proud of.