Our Experience Has You Covered
For 48 years, our experience and Rancho Santa Fe Escrow have established ourselves as a leader in Southern California's escrow industry. Current economic conditions have created a time of change and challenge for every segment of the real estate business and for those of us who serve it. As a result of careful management and long-range planning, we can state with confidence that our place at the forefront of escrow in Rancho Santa Fe remains secure.
Rancho Santa Fe Escrow continues its proud tradition of escrow service throughout Southern California. Serving the needs of Downtown San Diego escrow, La Jolla escrow, Del Mar escrow and Rancho Santa Fe, our clients value our high standard of care and professionalism.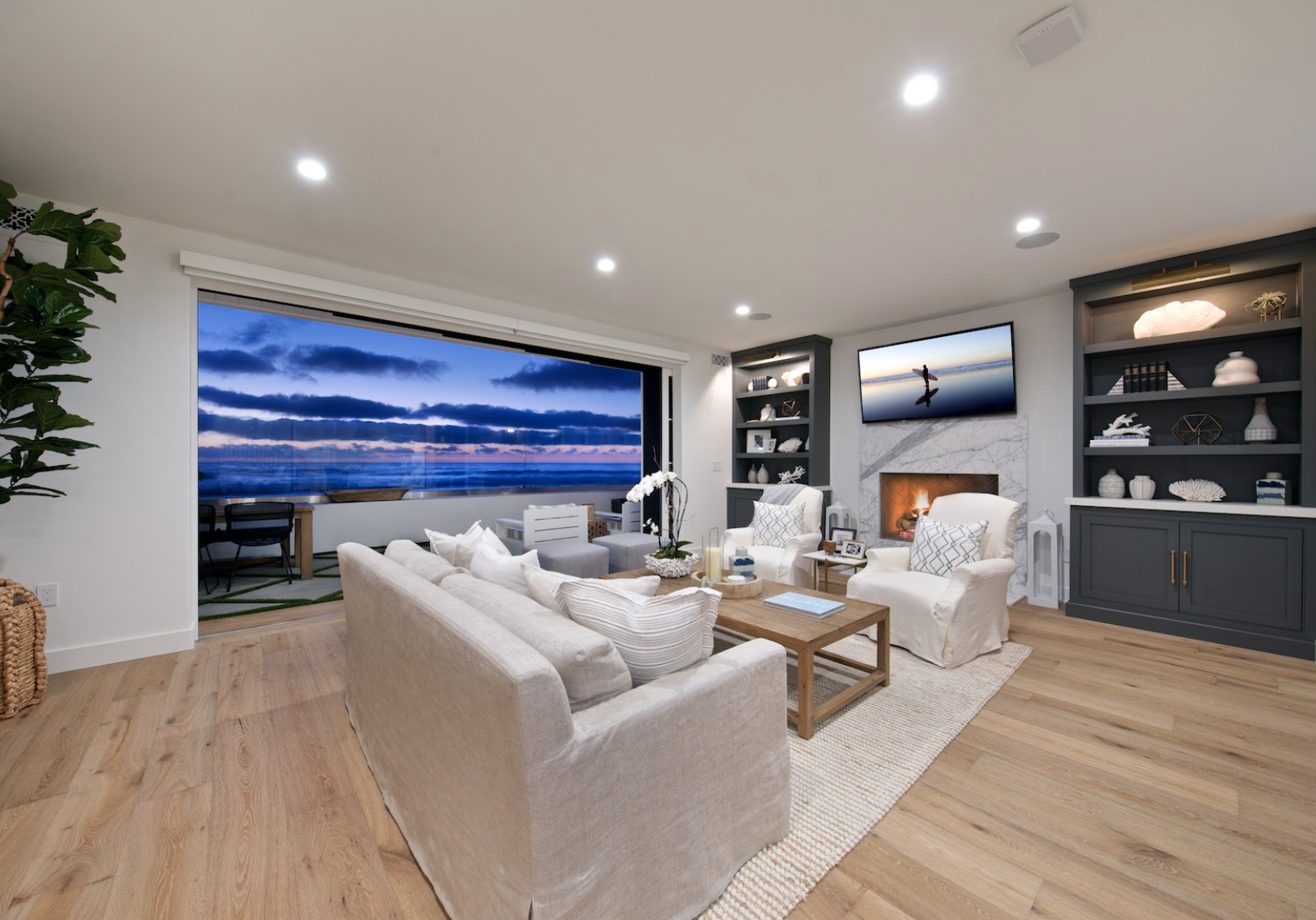 Next Steps...
Would you like to know more or interested in us as an escrow provider? Give us your information and we will be in touch shortly.